Our Experience
Our training and our experience distinguish and separate our law firm. In our opinion, the best way to learn how to defend a criminal case is to learn how to prosecute a criminal case. To that end, Mr. Bower is a former Miami prosecutor and as a result has litigated thousands of criminal cases against many of the brightest attorneys, not only in the state of Florida, but also in Puerto Rico and federal courts throughout the country. As a direct result of this experience, we are not intimidated by the legal process in any federal court. We learned that to be successful we must be aggressive attorneys and tireless advocates for our clients. So to us the issue is not whether you are guilty, but whether the government is able to prove that you are. We are concerned with nothing else.
A more thorough description of our experience can be found in the attorneys and case results sections of our website.
Our Practice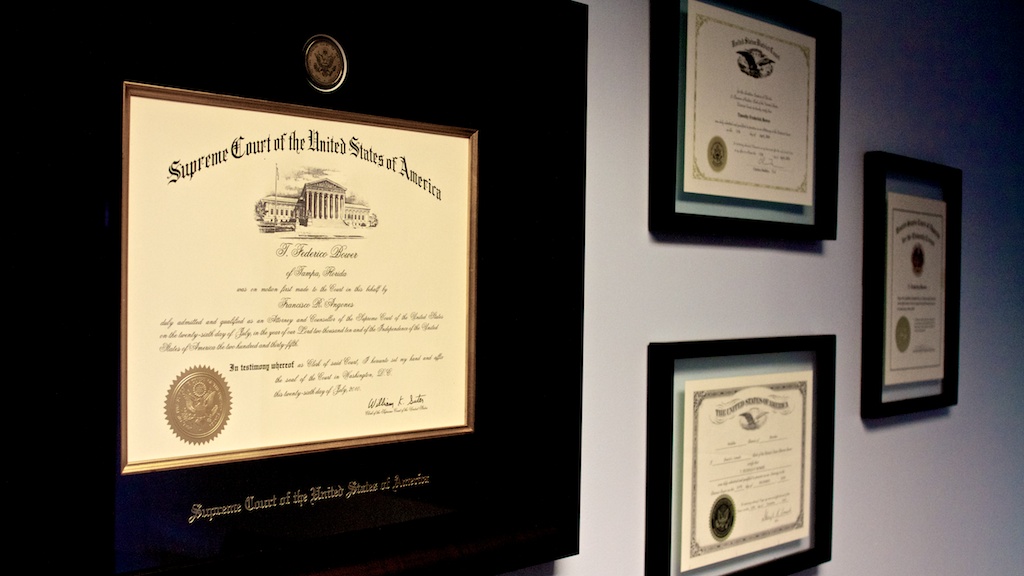 Tim Bower Rodriguez PA specializes in the defense of federal criminal cases – not state and federal like a typical criminal defense attorney & certainly not a mix of personal injury, family law, civil law and criminal law – nearly exclusively federal criminal defense cases. Our practice is devoted to defending clients accused of federal crimes, including before arrest, after-arrest, federal trials, federal appeals, federal post-conviction motions, federal forfeiture, and international matters related to federal crimes.
If you need assistance and understanding of how to navigate and position your defense through this overwhelming legal system, please feel free to contact us. We accept federal cases anywhere in the United States and Puerto Rico.
Our Approach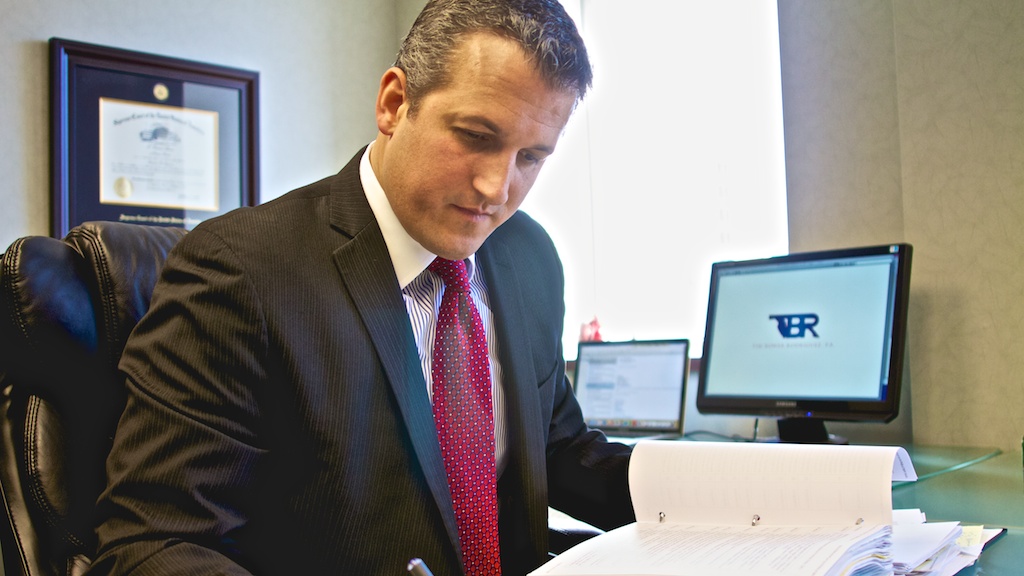 Focusing our practicing on federal crimes enables Tim Bower Rodriguez and his legal team to craft realistic yet successful defense strategies in any given federal criminal case scenario, whether that be defending a client at trial based upon our client's innocence or a particular legal defense, negotiating with federal prosecutors for a fair and reasonable sentence based upon our client's role in the offense and our client's personal history and characteristics, negotiating with a federal agent or prosecutor to not file charges against our client, or fighting for our client on appeal or post-conviction. Specializing in federal criminal defense on a daily basis and appearing regularly in federal court also benefits our clients because it allows Tim Bower Rodriguez and his legal team to be intimately familiar with the nuances of particular federal judges, federal probation officers, federal pre-trial services officers, federal prosecutors, and federal agents from the various federal law enforcement agencies such as the FBI, DEA, HSI, IRS, ATF, Border Patrol, ICE, U.S. Secret Service, and others. Finally, this daily emphasis on federal criminal law and not state criminal law benefits our clients in that Tim Bower Rodriguez has a deep understanding of the Federal Rules of Criminal Procedure, the United States Sentencing Guidelines, the local rules of the federal courts, and federal case law and legal precedent from the United States District Courts, the United States Courts of Appeals, and the United States Supreme Court.
Our Mission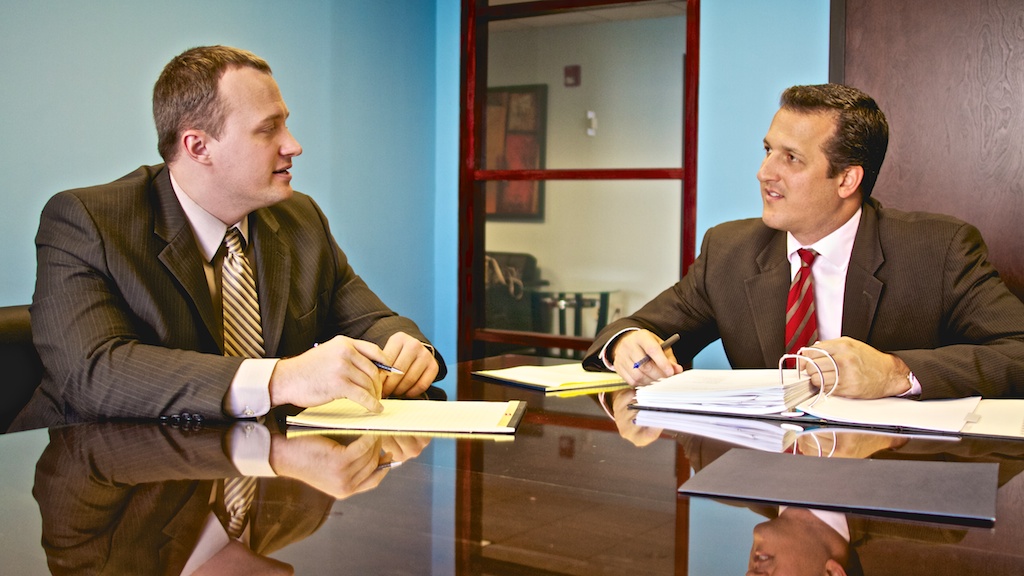 Our mission is simple: effectively implement the best legal strategy for each and every client accused of a federal crime. At times that means going to trial or filing motions in an attempt to obtain a not guilty verdict or dismissal. Other times that means thoroughly analyzing and realistically assessing the evidence and negotiating the best possible outcome given the admissible facts of our client's case. And yet other times that means representing our client in efforts to reduce a sentence that is already imposed – whether that be by cooperation, appeal, 2255 motions, or otherwise. Tim Bower Rodriguez and his legal team believe that the proof that our clients are benefited by our mission is in the results obtained for our clients. We invite you to review our Case Results and judge for yourself.
Our Promise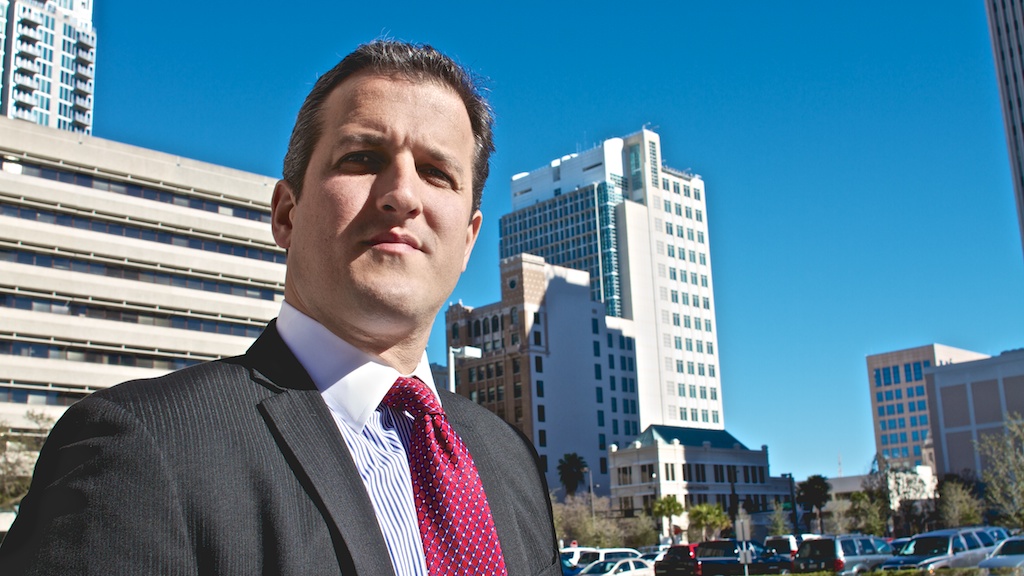 The firm's number one concern is its commitment to its clients. Mr. Bower and his team strive to serve as their clients' advocate, ally, and defender within the often confusing maze that is the federal criminal justice system. With federal criminal lawyer Tim Bower Rodriguez, legal service begins at the client's initial consultation with an up-front and honest assessment of the client's current legal situation, followed by the establishment of several legal end-goals. Although the firm is always adaptive to the unpredictable changes and sudden developments that occur within a legal matter, the firm attempts to create and then implement a tailored strategy throughout the investigation, negotiation, and case that is specific to each client. This allows Mr. Bower and his team to not only meet client goals, but to give each person they defend the best possible outcome.
Summary
Service Type
Provider Name
Tim Bower Rodriguez, P.A.
,
Area
Tampa, Orlando, Florida, Puerto Rico
Description
Our training and our experience distinguish and separate our law firm. In our opinion, the best way to learn how to defend a criminal case is to learn how to prosecute a criminal case.