Posted:
October 14, 2016
By:
Tim Bower Rodriguez
Comments:
0
Categories:
Federal Defense
How to Choose the Best Federal Defense Attorney
If you or a loved one have been indicted on a federal charge, one of the most important decision you will have to make is obtaining qualified legal representation. A federal indictment is a very serious situation and one that can turn your life upside down. Choosing a top attorney to represent you in federal court can be paramount.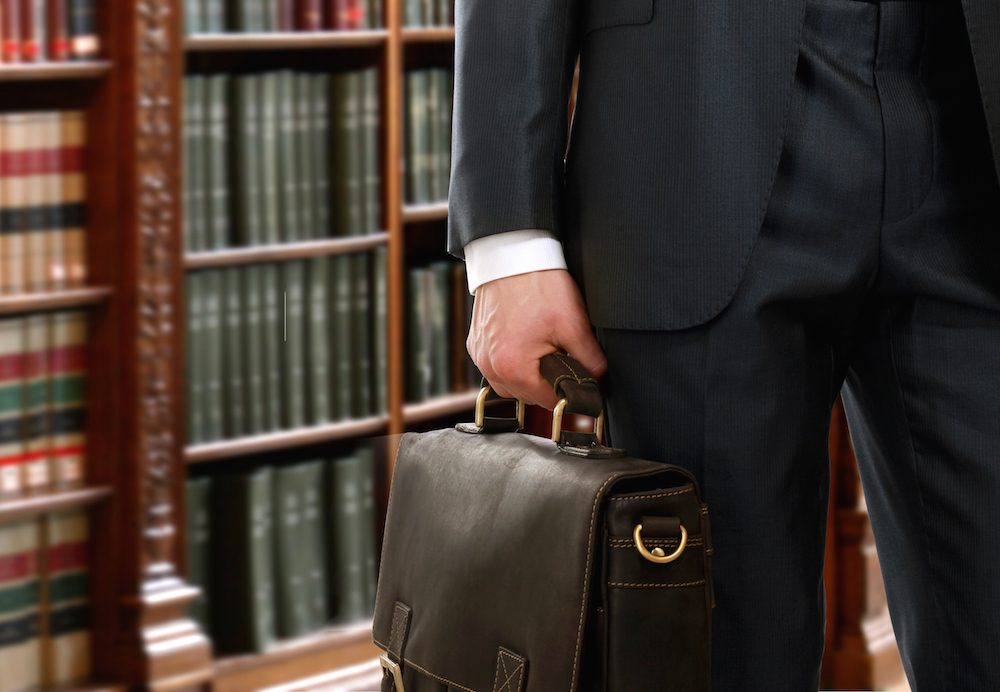 Why Federal Charges Require A Specialized Attorney
Federal crimes are complex. A federal investigation can be supported by a large contingency of organizations, such as the FBI, DEA, EPA, and others. In addition, federal agencies often receive assistance from local state law enforcement.
Federal charges and federal court is unique and operates differently than a civil or a state courtroom. The best federal defense attorney will have had extensive experience preparing for, representing, and winning federal criminal charges. The more experience a federal criminal defense lawyer has, the better they will be able to guide you through the process successfully.
Always Ask for Case Results
Not all attorneys are created equal. When considering a federal defense attorney, request to see their case results. Remember that depending on the specific situation of each case, the successful result might vary greatly.
For someone who has not yet been indicted, the best result could be avoiding a federal charge before indicted. If charges have already been brought, a good result would be winning a federal trial or convincing the prosecution to drop the case. Avoiding a long term prison sentence, if you were guilty of the offense, would be a good case result.
When interviewing potential defense attorneys, investigate their track record of case results, especially those scenarios that are similar to what you are facing. While past performance cannot guarantee the same result for subsequent clients, choosing an attorney that has experience and proven results similar to your situation will ensure your best possible chance at a successful result.
Do Some Investigative Work
Before making the decision to hire an attorney to represent you, do some investigative work to ensure they are what they seem to be. Internet searches or attorney associations in your area can help you learn more about their past cases, public persona, and integrity. If the person you are considering has a history of plea bargains and verdicts, you may feel more comfortable with them representing you. If you find information that shows they have been involved in a scandal or misrepresented clients in the past, you may want to steer clear.
Be Prepared for the Charges and Fees
The best attorneys can come at a substantial cost. However, as with many things, you get what you pay for. Avoid looking for the lowest bidder; you may end up with a lawyer with minimal experience who cannot represent your best interests. The cost of an expensive federal lawyer before your trial could result in reduced sentences, penalties, or restitution.
Many attorneys offer a free case evaluation. This is your opportunity to have a qualified federal attorney look through the evidence against you, the charges specified, and help determine a course of action.
When interviewing candidates for your federal charge, a free case evaluation can help you determine not only their experience and qualifications in representing you, but also that you trust and respect them. The lawyer you choose will represent you, and they will need to be someone that does so with integrity and honesty.
Hiring a federal criminal attorney may be one of the most important decisions you have to make. Take the time to investigate, interview, and question the attorney you consider, to make sure that you get someone who will represent you successfully.
If you are in need of a federal defense attorney, contact us for a free case evaluation.