Bankruptcy Fraud by Concealment of Property
Bankruptcy fraud is a crime that raises the risk of lending and passes additional cost on to others wishing to borrow in the future. In more than 7 out of 10 cases, the fraud will be in the form of concealment of assets. Other cases will involve intentionally filing false or multiple forms. Filing multiple forms can impede the courts' ability to process the filing and liquidate assets. Filing false forms on someone else's behalf in exchange for payment is a form of fraud that targets cash-strapped tenants that fear eviction from their home. Attempting to bribe a court-appointed trustee during the bankruptcy process is another form of fraud. Concealment, however, is the most common form of bankruptcy fraud and involves knowingly hiding an asset from an officer of the court during bankruptcy proceedings.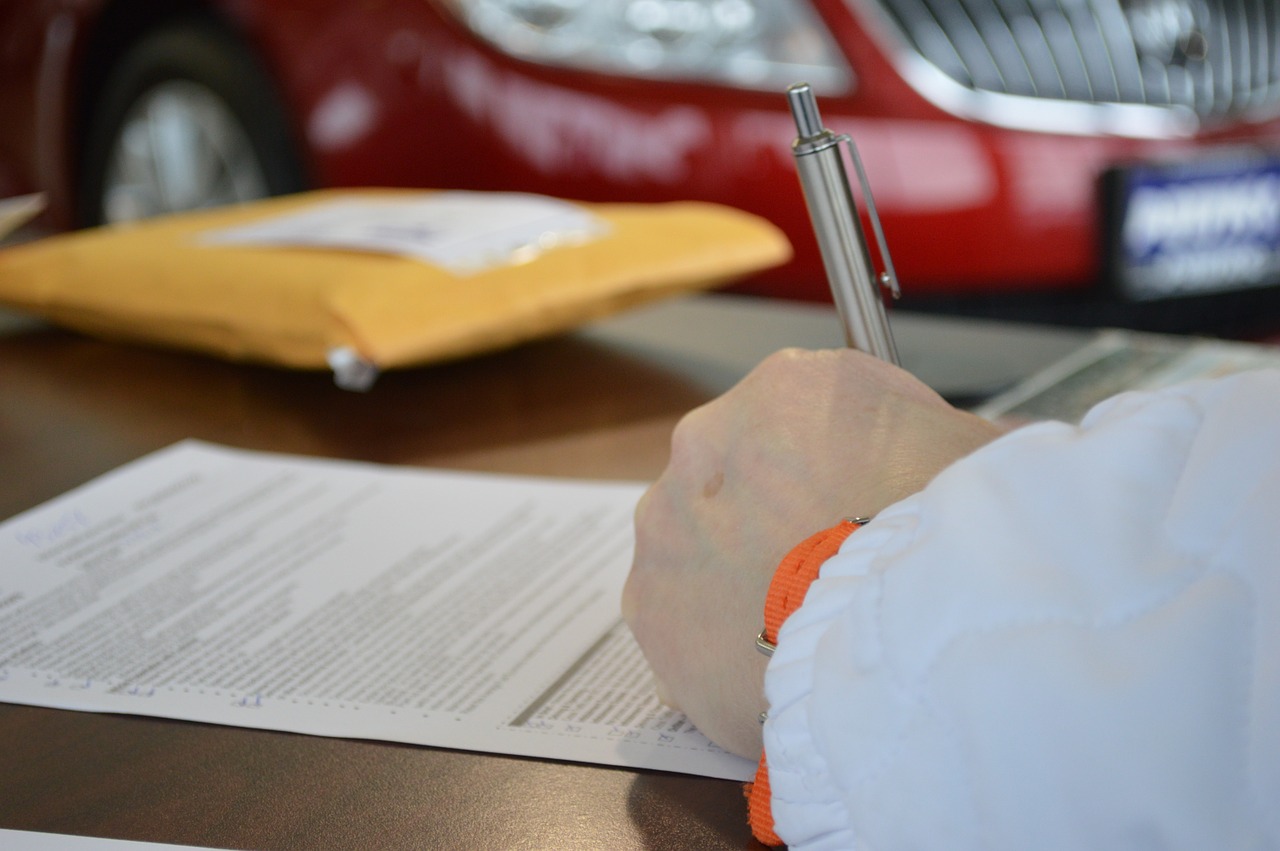 In simple terms, this is when a person or entity knowingly and fraudulently elects to hide or fail to disclose an asset, property or an interest in property from the Court and interested creditors. When the United States Attorney's Office chooses to prosecute this crime, they must prove that the concealment was done knowingly and with fraudulent intent.
What does the law say about bankruptcy fraud?
18 U.S. Code § 152 reads in part that a person who:
(1) knowingly and fraudulently conceals from a custodian, trustee, marshal, or other officer of the court charged with the control or custody of property, or, in connection with a case under title 11, from creditors or the United States Trustee, any property belonging to the estate of a debtor;
(2) knowingly and fraudulently makes a false oath or account in or in relation to any case under title 11;
(3) knowingly and fraudulently makes a false declaration, certificate, verification, or statement under penalty of perjury as permitted under section 1746 of title 28, in or in relation to any case under title 11;
Shall be fined, imprisoned for five years, or both.
Are you being investigated for bankruptcy fraud?
If you believe you are being investigated or may be indicted for this crime, you will need a criminal attorney that can show that the lack of disclosure regarding the property or asset was unintentional by showing you had no knowledge that you still possessed that property, you did not know you had to disclose it, or in some other way did not intend to defraud the proceeding. Tim Bower Rodriguez, PA will stand up for your rights and the truth and fight to bring your case to the best possible conclusion as you deal with your bankruptcy fraud charges.